Get the accuracy you always needed in website security with our efficient & accurate vulnerability scanning service
Web Application Security Scanning Service
ICSCAN, our AI-powered web Vulnerability Scanning service comes with

SEO

&

Performance

issues detection which make your website more robust and reliable. We provide results (PDF) within 36hrs of the request & free consulting in resolving vulnerabilities.
Scan your

website

for vulnerabilities, SEO & performance issues for Introductory price of just INR 4499/- (All Inclusive)
By clicking on the button you are confirming that you own the website and authorizing Infocerts to scan the website.
Web Vulnerabilities Found
Comprehensive Security Test
SQL Injection, Cross-site Scripting, OWASP top 10 security risks, and many other vulnerability tests are implemented in our ICSCAN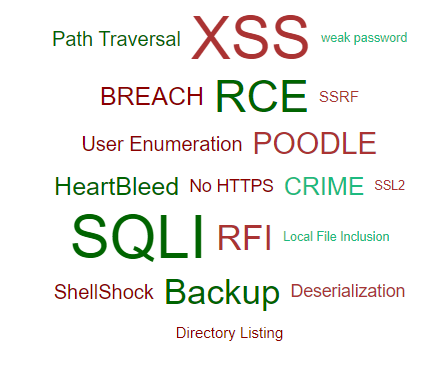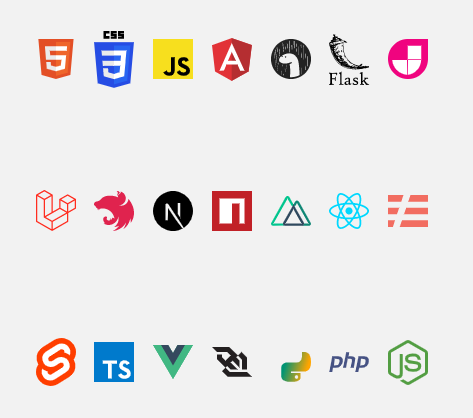 Use ICSCAN for both back-end and front-end security. Test security of web applications written in PHP, Python, .Net, NodeJs as well as Single Page Applications (SPA) and emerging technologies like JAMStack, serverless, PWA, React, Vue.js, and much more.
WordPress and Web Application Security
ICSCAN automatically detects if your website is using WordPress, Drupal, Joomla!, Shopify, or any other other CMSs. Then, dozens of specific tests for that application will be run to find security holes.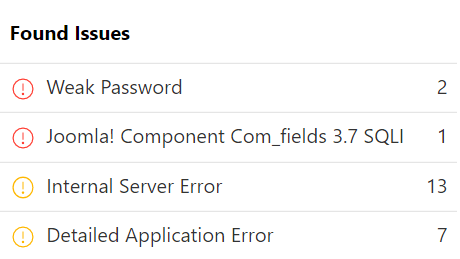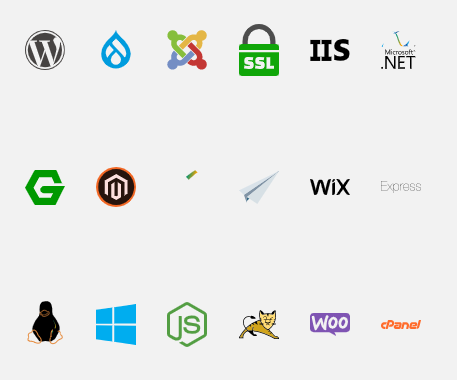 Vulnerability Assessment of Web Component
Using components with known vulnerabilities is in the top 10 security risks. ICSCAN can identify outdated and vulnerable third-party applications. It also provides actionable mitigations for managing found vulnerabilities.